Culture Creativity Place has been working on a voluntary basis with Sierra Leone as part of the cultural partnership with Hull 2017 UK City of Culture. The project builds on the strong links established by  William Wilberforce who helped create Freetown as a safe haven for emancipated slaves.
Hull City Council and the University of Hull will be working with partners in Sierra Leone to help deliver cultural and education projects as a legacy of being UK City of Culture.
The country, just recovering from civil war,  has many challenges but its people remain optimistic and welcoming. Its economy and education system has  now been devastated by Ebola and the need for support has never been greater.  Sierra Leone will one day be a major tourism destination but has to tackle major issues around  infrastucture, skills and the economy. My company wants to help Freetown, in a small way, to rebuild through culture. We will be supporting the Conforti Community School project, 'We own TV' (a collective of filmmakers )  and advising  on the National Government's ambitions to build a new performing arts centre.
If you are interested in supporting any of these projects please get in touch and we can advise on ways to channel funds and equipment.
andrew@andrewdixon.org
Conforti School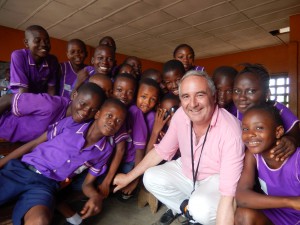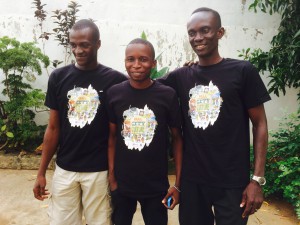 Our Partners
Scale of the challenge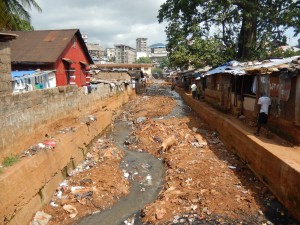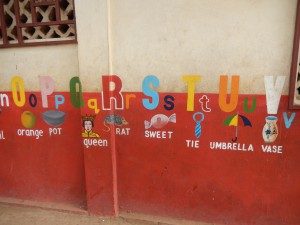 Education the key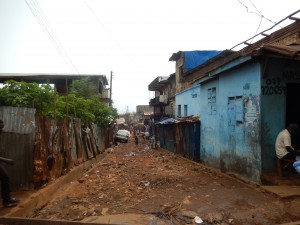 Infrastructure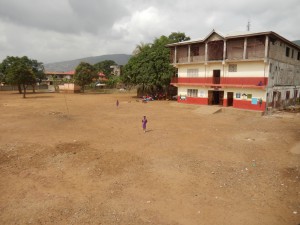 Conforti campus
Cultural partners